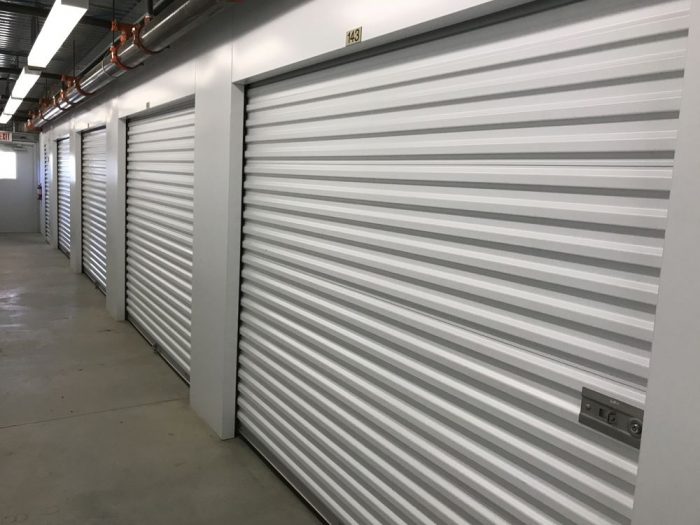 Sometimes, simply having a space to put things doesn't cut it. You need a consistent environment to ensure your sensitive items don't degrade over time. That's the benefit of climate-controlled storage in Kingston, Plymouth, Plympton, and Plymouth County, MA—it'll preserve constant conditions so you can store your items with complete confidence.
A Plus Storage Corporation offers climate-controlled storage options for most self-storage units, and we can assist you in determining if this is a feature you need to take advantage of when storing with us.
Why Choose Climate-Controlled Storage?
There are many reasons to rely on climate-controlled storage. First and foremost: length of time in storage. If you plan on putting items in storage over the long haul, it's a smart idea to make sure they're not being affected by constantly changing temperature, humidity or air quality.
Second—and just as important—volatile or frail items need to be protected. If you put documents, photos, leather, wood or other items in a generic storage space in Kingston, MA, they're going to react to climate changes over time. Preserving the climate means preserving the integrity of these items.
Finally, let's not forget how unpredictable the weather in the New England area can be! Climate control means peace of mind, so you're not worried about your items when the temperature ebbs and flows.
What Items Need Climate Control?
Important documents, electronics, family photos, wood and leather furniture, books, clothing, artwork and other valuable possessions can be destroyed if not properly protected. In a climate-controlled environment, these items will be kept at a steady temperature of 55–80° using central air conditioning and heat. The controlled environment helps prevent warping and cracking of furniture, the growth of mold and mildew, and moisture build-up on your belongings. Some of the chief items that we frequently recommend for climate-controlled storage include:
Clothing/fur/leather items
Collectables
Electronics
Fine linens
Important documents
Leather or fine wood furniture
Medical supplies
Musical Instruments
Pharmaceutical products
Photographs
If your items need an extra degree of protection and preservation while they're with us, ask about climate-controlled storage options. We'll be happy to provide you with more information, as well as pricing. Contact us today at (781) 422-2222 to discuss your secure storage options.