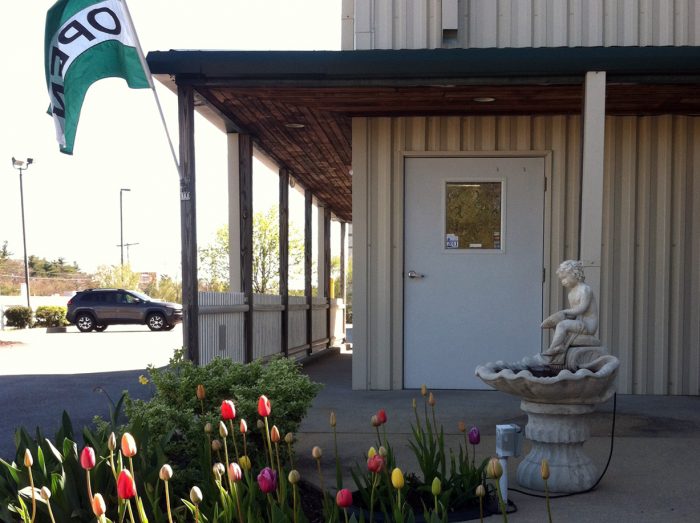 While some self storage providers only offer indoor or outdoor units depending on the facilities, A Plus Storage Corporation is delighted to offer customers both. Our units are designed to meet your needs, whatever they may be. From small, indoor, climate-controlled spaces, to massive, outdoor, drive-up units, count on us to help accommodate your unique needs for additional space.
Our Units
Our facility's storage units range in size from 5×5 to 10×30, with standard and climate controlled options available. We also provide outdoor storage and parking for boats, trailers, RVs and car storage in Kingston, MA. Our units include:
Indoor, standard, drive-up access
Indoor, climate controlled, interior access
Outdoor parking, for boats and large vehicles
All units can be accessed from 7:00am to 7:00pm, 7 days a week. We also have after-hours access available—just call ahead to schedule your appointment!
Which Unit is Right for You?
Choosing the right type of unit all depends on what you plan on storing in it and for how long.
If you'd trust storing your property in a classic household garage or unheated basement, a standard storage space is likely what you need. These spaces are also great for shorter-term rentals. On the other hand, sensitive documents and longer-term storage may require a climate-controlled solution.
Got heavier items or more rugged storage demands? A drive-up option might be what you're looking for. These units are also great for housing classic cars, boats and other recreational vehicles during the offseason. Plus, thanks to their large size, they can accommodate as much as you need.
Get the Ideal Space
We invite you to consult with our expert team about your storage needs and which units might be the best option. We're also happy to provide pricing and rental terms by request. Just give us a call at (781) 422-2222 or stop in during normal business hours.