Relocating to a new home and need a place to store your items during the move? Packing up some items for long-term storage and need access to the proper supplies? A Plus Storage Corporation proudly provides customers with a full scope of packing and storage supplies, ensuring your belongings are properly protected at all times.
Supplies We Sell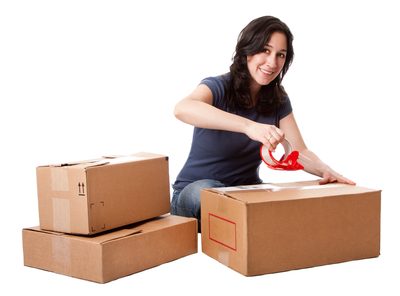 Don't pay an arm and a leg for boxes, bubble wrap and packing tape. Instead, let us furnish you with these materials in addition to moving storage in Kingston, Plymouth, Plymouth County, and Plympton, MA. We can help you assess how much you need in terms of packing supplies, and can even provide advice on how to best pack and stow your items in our units. Our list of supplies includes:
Boxes of all sizes and shapes
Packing tape
Bubble wrap
Blank newsprint
Dish packs
Wardrobe boxes
Plastic furniture covers
Best of all, our products are offered to customers at reduced pricing! You'll be able to get all of the supplies you need without breaking the bank.
Storage Packing Tips
When packing items for storage, make sure you're paying close attention to what you're packing and how you're packing it. For best results, here are a few tips to remember:
Don't over-pack boxes. Keep their weight capabilities in mind at all times.
Prepack anything that's fragile, including dishware or glass, with newsprint
When packing your storage unit, leave a walking path for easy access
Pack delicate and sensitive items by themselves, to avoid damage
Make sure boxes are well-sealed with tape, to prevent pests and other damage
Label your boxes clearly and accurately
With the right supplies and a careful approach to packing, you'll be able to make the most of your storage unit!
Get the Storage You Need
If the time has come for you to pack up your belongings and get them ready for storage, A Plus Storage Corporation is ready to help. Stop by today during normal business hours or contact us at (781) 422-2222 for more information.