When choosing a storage facility in Kingston, MA, there are a lot of things to consider. Price, security and unit features are at the top of the list. You want to make sure you're getting the best value and complete peace of mind. At A Plus Storage Corporation, that exactly what we strive to deliver.
Facility Features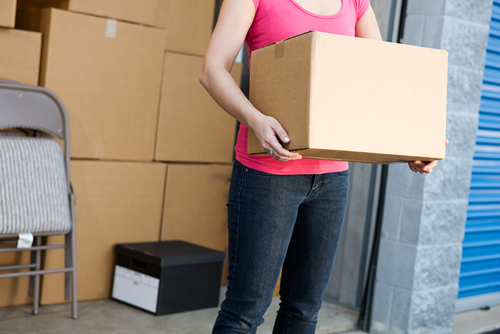 Founded in 2000, our facility was established with the needs of our customers in mind. We've incorporated the very best technology, features and security to assure customers of our dedication to their satisfaction. Some of the features our facility boasts include:
Motion sensor lights that save energy and offer convenience
Door alarms on each unit to deter break-ins
In-unit sprinkler systems, in case of fire
Climate-controlled storage for sensitive items
Overhead roll-up doors that are easy to handle
Wide driveways for easy vehicle access to ground-level units
Whether you're looking for document storage or boat storage in Kingston, MA, our facility is equipped to meet your demands.
Convenient Operations
More than just providing you with a state-of-the-art facility, we've also gone above and beyond to ensure you're getting modern conveniences when you do business with us. Some of the things our customers love about A Plus Storage Corporation include:
After-hours access to units, available upon request
Auto pay options for quick and easy lease renewal
Paper-free correspondence for those who prefer email
Friendly, knowledgeable staff to answer your questions
Convenient office hours, for face-to-face interaction
There's no beating the high level of customer service we offer. Stop by today and see firsthand for yourself!
Dedication to Excellence
When you choose us for general, auto or RV storage in Kingston, MA, you're making a choice for quality through and through. We strive to constantly go above and beyond for our customers, and it's made us the most reputable storage provider in the area. Give us a call at (781) 422-2222 today to learn more or stop in today for more information.
30% more space
Than comparable storage facilities in the area. Our units are 2′ higher than average, providing more stacking space.